The Value Creation Architects
We transform companies into the most valuable versions of themselves.

What we do
Drive profitability with Thinktiv's integrated strategy & execution.
We maximize company revenue, swing multiples, and enhance shareholder returns at every stage of the deal investment lifecycle.
We architect &
accelerate value capture.
Parallax Background. Click to change options.
This block is visible only in page builder. You can place this block in any position of section. Add only one custom background (parallax, zoom, video) for one section.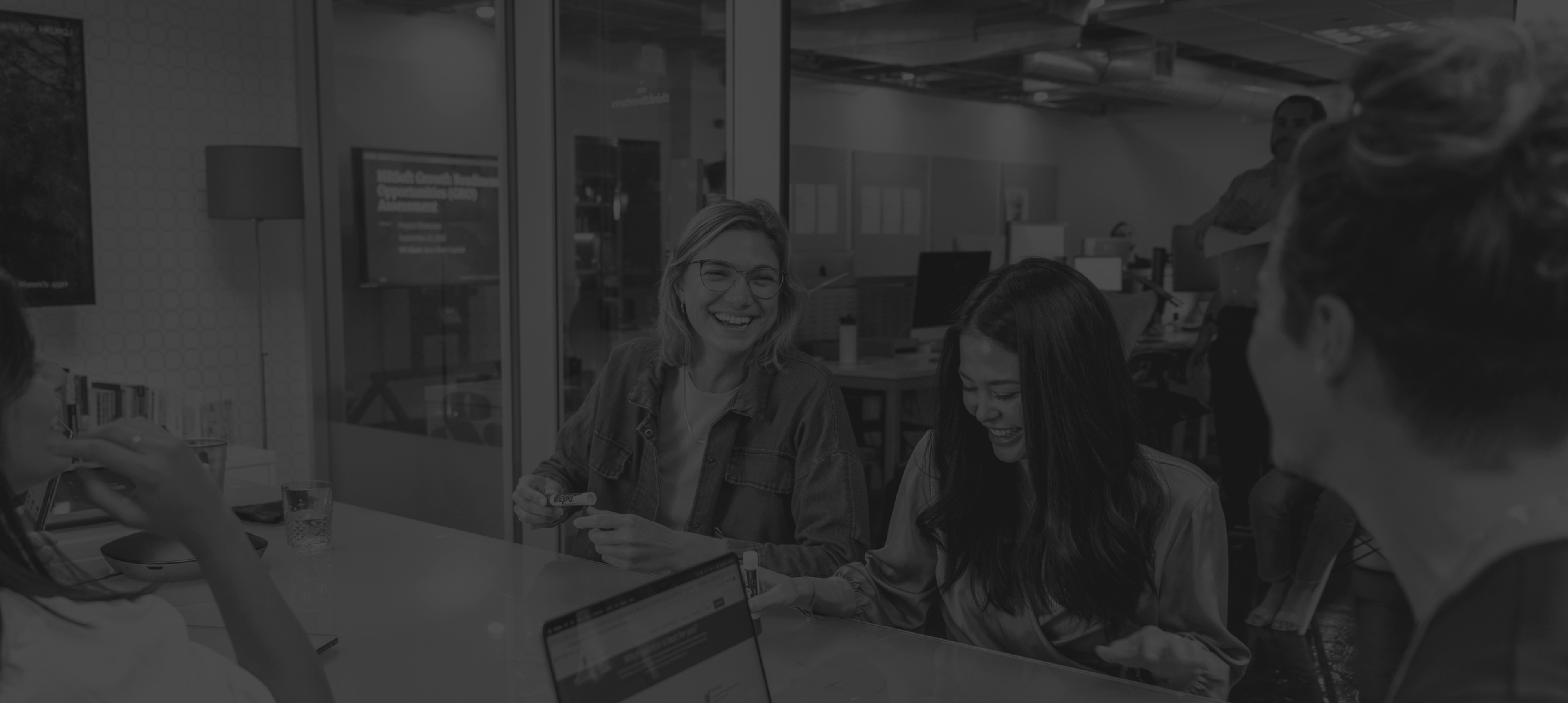 Sell-side M&A Transactions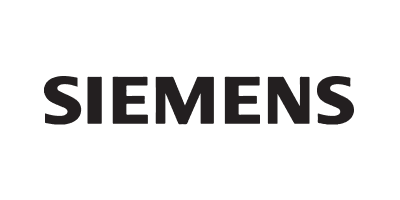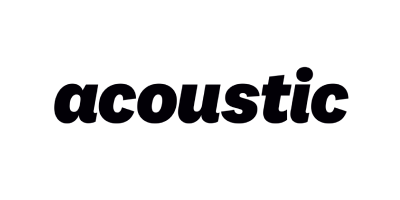 We've worked with over 300 companies and 50 investors since 2005.
We serve investors ranging across venture, growth equity, and private equity. We have distinct experience in mid-market private equity, with a focus on software companies. We are the 'transaction to transaction' strategic partner for notable investors.
There is no better time to get started
Let's talk about the right value creation strategy for your business or portfolio company.